Well, not EXACTLY done
, but done enough for me to spin it off. I'm over inventoried, and something has to go. This coupe is a rust free California car still wearing its original paint. Floors and trunk look like this...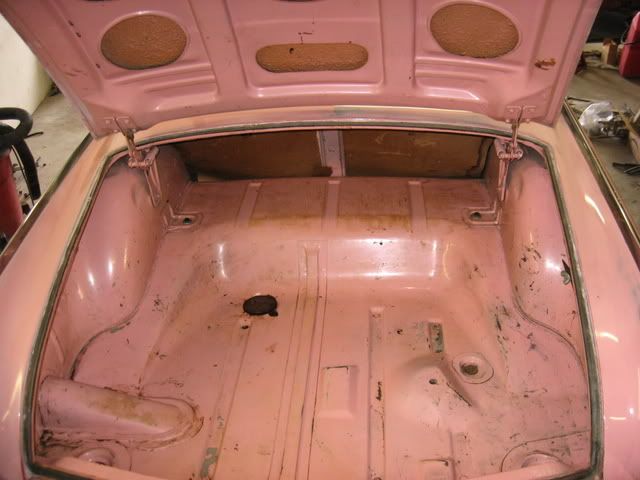 Here it was when I brought it home...
Here it is now...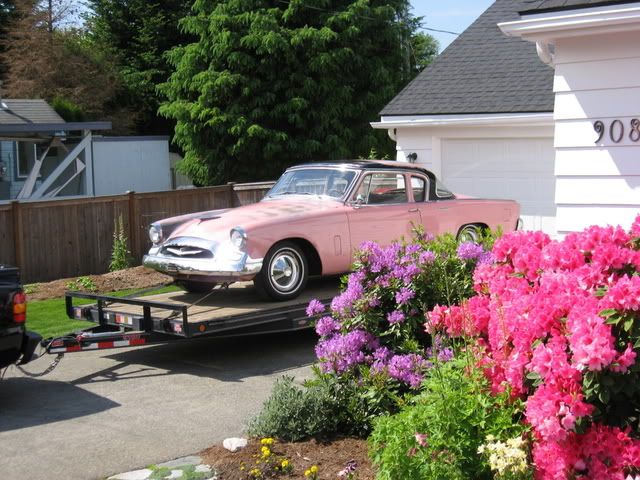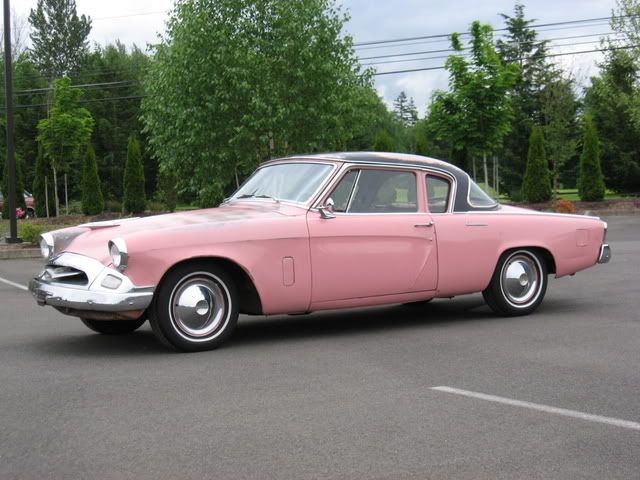 Here's a short video...
http://youtube.com/watch?v=kAo225wnFh0
Goes on eBay this Sunday.