quote:For what it is worth. We have a good friend, age 77... <snip> Normal for her is a busy farm gal/hand.
Busy Farm gal/
HAND
[?] At 77 years old[?][?][?][?] Now
THAT'S
impressive![:0] Hopefully Mr. Calhoun does as well...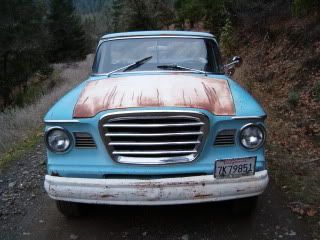 Home of the famous Mr. Ed!
Lotsa Larks!
K.I.S.S. Keep It Simple Studebaker!
Ron Smith
Where the heck is Lewiston, CA?