The local chapter of the Experimental Aircraft Association held their annual show at the Lancaster, PA airport yesterday.
There was approx. 2-300 cars and experimental craft on display. It was a simply beautiful day complete with pancake breakfast at 8am followed by a skydive and free airplane rides for children 8yrs of age and up to help promote interest in flying.
There were gobs of Ch*vies, F*rds and Chr*slers there but I was looking for one specific brand. I quickened my pace around the tarmac and found three of them. I have no idea who owns them. I believe the owner of the Lark is a member of the Keystone Chapter as he had a plate on the front. This plane below is a 4 seater built all by hand by a friend of mine.
He told me he has $8 thou. into the propeller alone and it is a used one.
[8)] Jeepers,
and I thought I had a lotta bucks wrapped up into my Stude.
My wife and I also cashed in the tickets we won for a hot air balloon ride over Lancaster Co. this morning.
Gonna make and have me some home made ice cream for our little gathering this evening. Twas a great weekend. Life is good. Must we go back to work tomorrow?
Remember our Vets and those who continue to serve on this Memorial Day!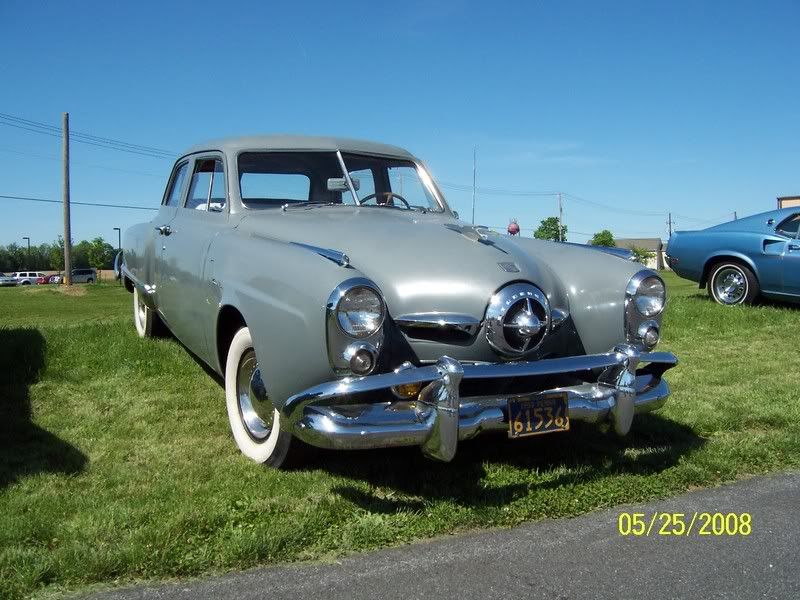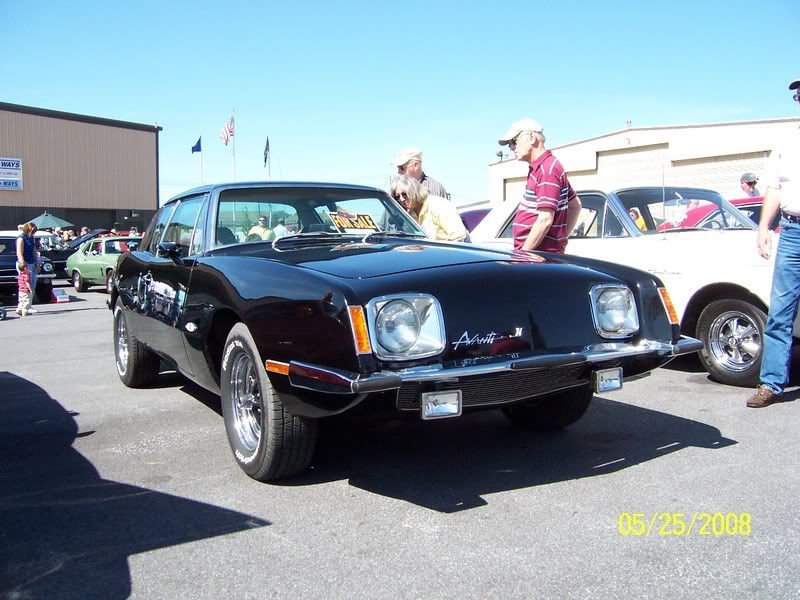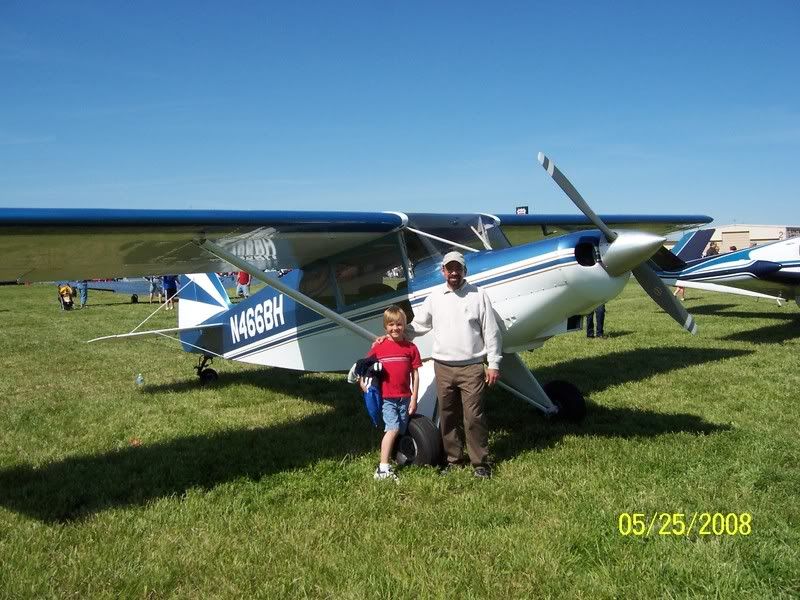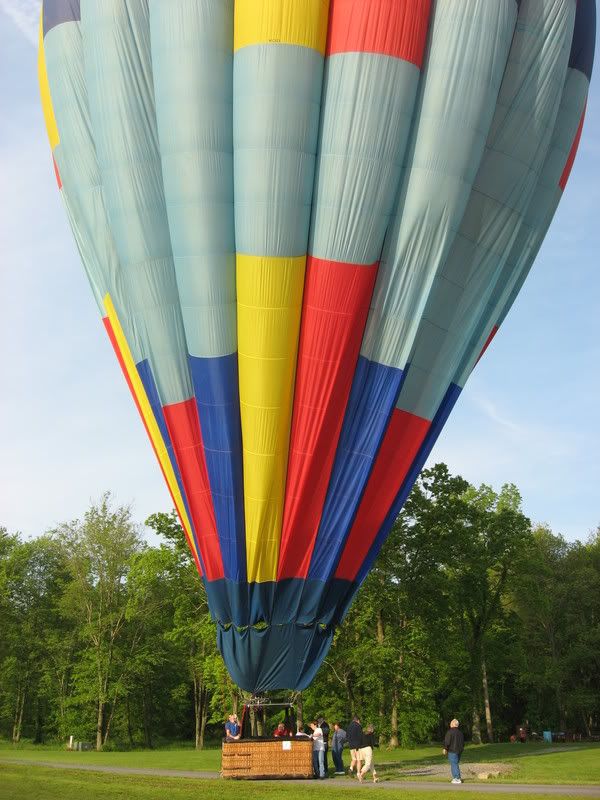 [img=left]http://farm1.static.flickr.com/158/360197307_8639ee4a46_m.jpg[/img=left]
~Nitram~
57 Transtar
Lancaster, PA