Took the family with me today to the Colonial Virginia Meet in Yorktown, VA. Very nice colonial setting overlooking the York River. Weather was great, mid '70's with a breeze (which beat the 90+ that we had last year). Several other Forum members were in attendance as well [most notably Leonard Shepherd (lstude) and Paul Johnson (53k)]. A number of vehicles were in attendance that have not been there in the past. Of interest was the lack of any GT Hawks (there were several last year).
This is a shot of the waterfront.
For Jeff Rice, these were the only women that would get near my wagon for a picture (other than my family).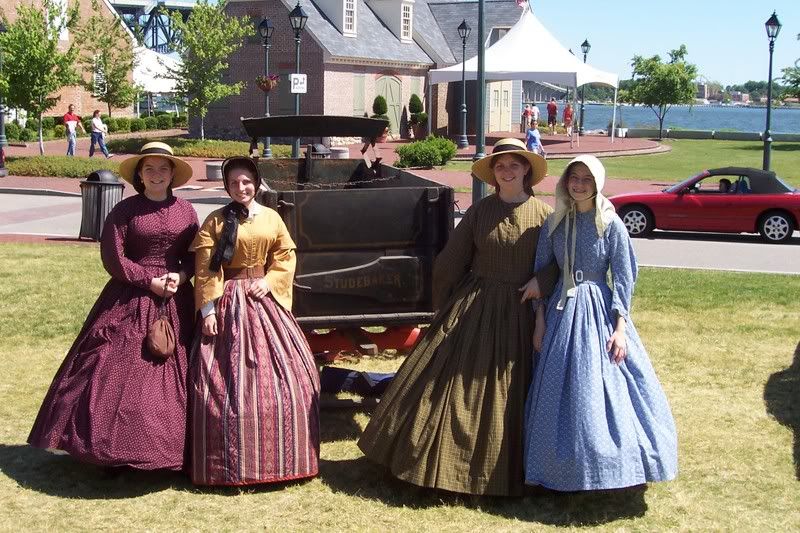 My family (in their Studebaker best).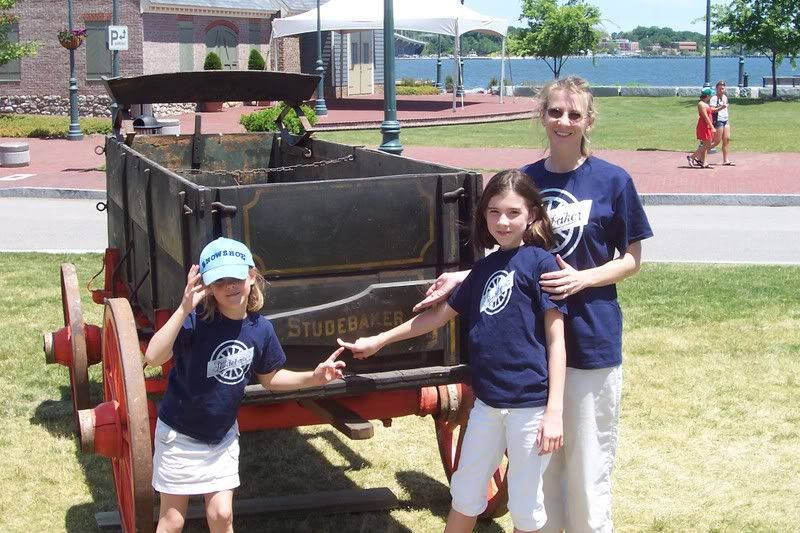 A shot of the show field.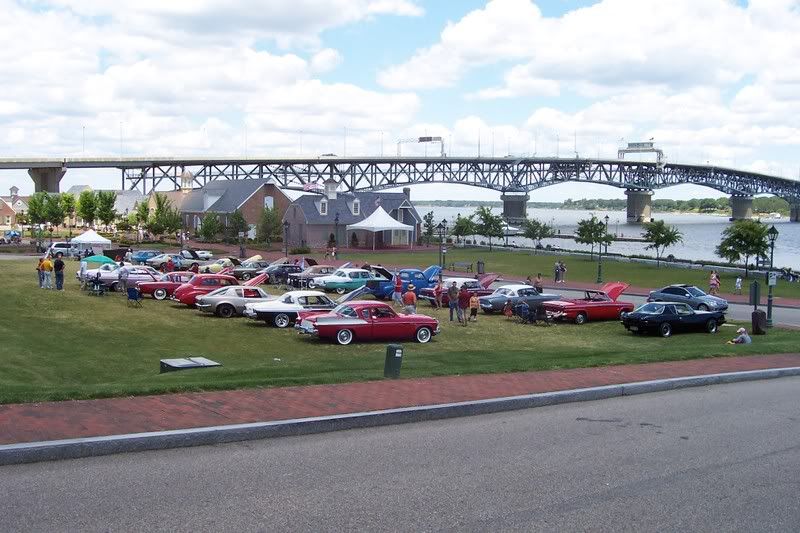 You can see all the pictures here:
http://good-times.webshots.com/album/563577570siNjGk
Guido Salvage - "Where rust is beautiful" and real Studebaker horsepower lives

See pictures here: http://community.webshots.com/user/GuidoSalvage

Hiding and preserving Studebakers in Richmond, Goochland & Louisa, Va.