We had our monthly Meeting of The San Joaquin Valley Chapter of the Studebaker Drivers Club. Look at all these Studebakers that showed up.
http://s122.photobucket.com/albums/o...20A%20Meeting/
There were 7 Studebakers total and only 3 were mine hey I was outnumbered. Fantastic turnout 28 people at the meeting all had a great time. The star of the meeting was a 1955 Speedster that is coming back from ground up every bolt and nut restoration by Above and Beyond Autobody and paint shop. WOW was it impressive.There is one picture that they can't figure out what went in these holes. Any ideas?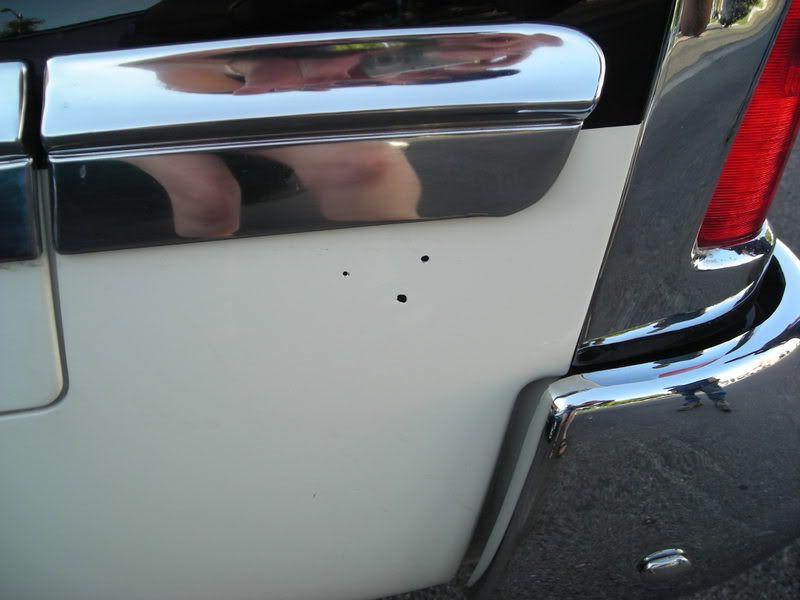 1949 Champion
1951 Bulletnose
1955 Champion
1955 Speedster
1957 Silverhawk
1958 Transtar
1959 Scotsman
Mabel 1949 Champion
1957 Silverhawk
1955 Champion 4Dr.Regal
Gus 1958 Transtar
1955 President State
Fresno,Ca