Well... if you call a top speed of 50 "flying".
After a PAINFUL afternoon Saturday of having to walk away from the Super Coop after getting the LAST PART BACK ON (because we had a prior commitment to a barbeque), we got the brakes bled on Sunday (can somebody explain the screw being on TOP of the hill holder????) and gas in the tank and after sitting for a couple of weeks since starting the engine that first time, I pumped the pedal twice and she started right up!
After a warm up and lots of checking for leaks we took the first test drive (really more about learning the column shift pattern) and drove her to the car wash. Then we cruised around and enjoyed the evening light.
After a visit with family last night, I turned the key and absolutely nothing happened. I tried the lights and they still worked, so we opened the hood and looked for anything obvious. Didn't see anything, so I tried the key again and she fired right up.
So we've got some electrical troubleshooting to do.
It was scary to buy a car that I knew absolutely nothing about and had never even ridden in but the folks here and in my local club chapters have been absolutely fabulous and supportive and I LOVE THIS CAR!
Sorry to leave you hanging, but I won't be able to post pictures until tomorrow.
~Rose
(Favorite new quote... "She's not leaking oil, she's marking her territory.")
Not 100% sure I can do this, but here goes...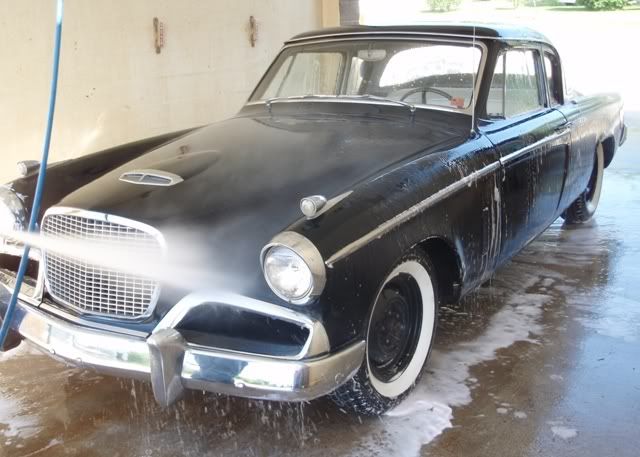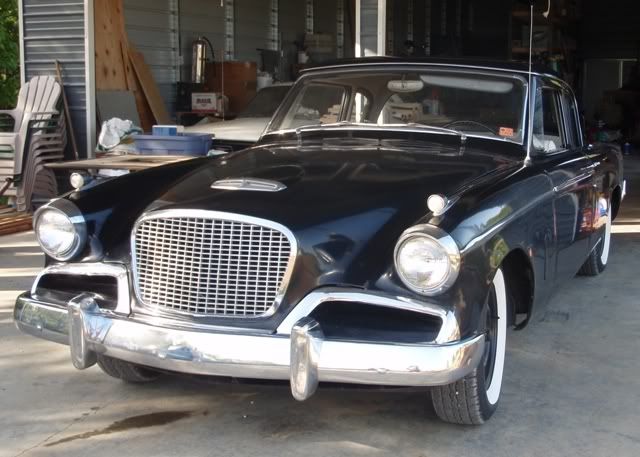 And here are links to the videos:
http://s245.photobucket.com/albums/g...t=TheStart.flv
http://s245.photobucket.com/albums/g...FirstDrive.flv
Fayetteville, AR