Hello group,
Just a short note to let you know of my progress on our '54 Commander Starliner (Grace).
The carpeting is now installed and I have the inner door panels on, too.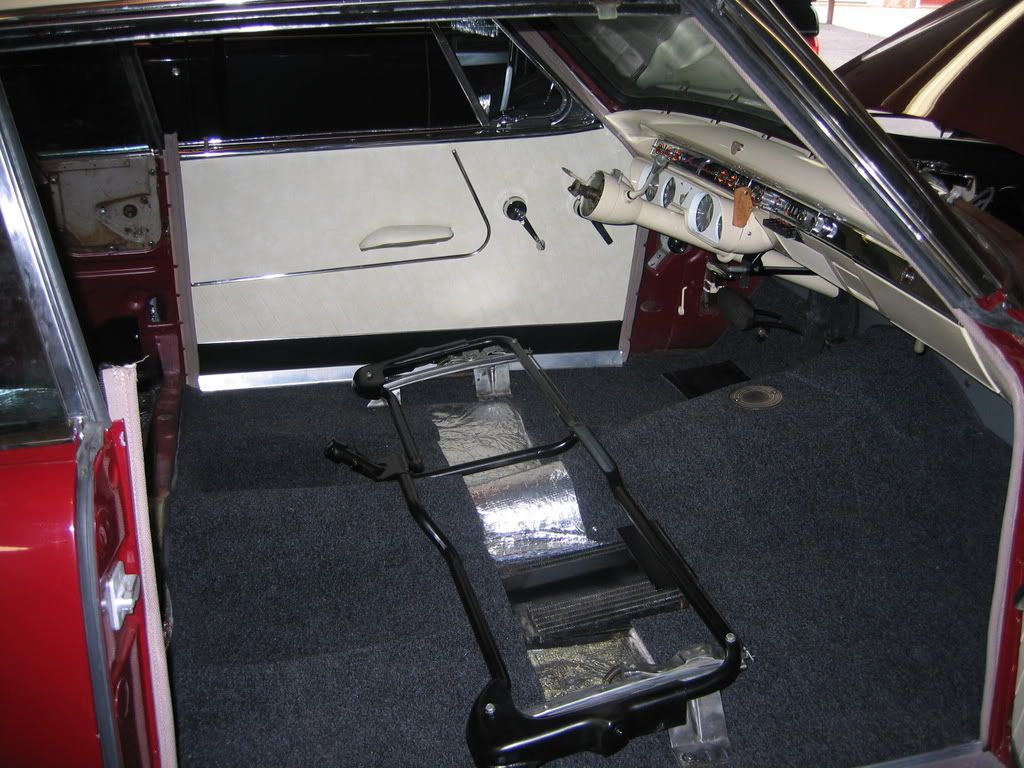 I've repaired the broken throttle stop on the carburetor and have all of that back on the engine, too.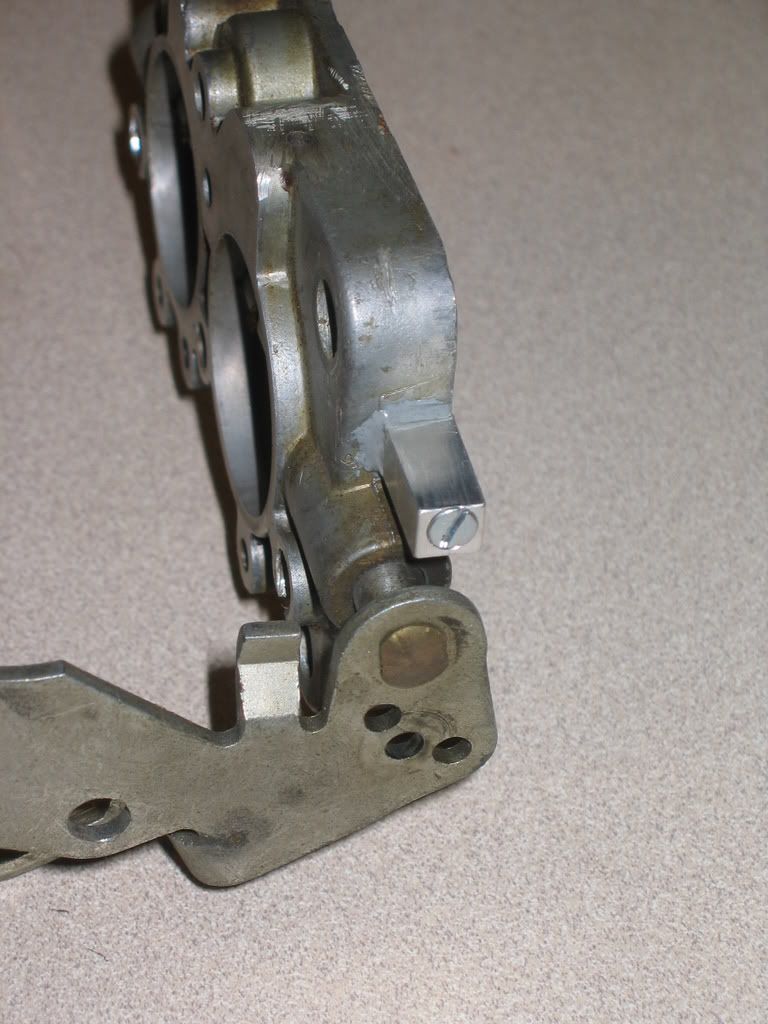 Yesterday morning, I even picked up all the seat cushions from Drua-Fit Cover, Inc. of Harrisburg, PA. They installed the Phantom upholstery for me.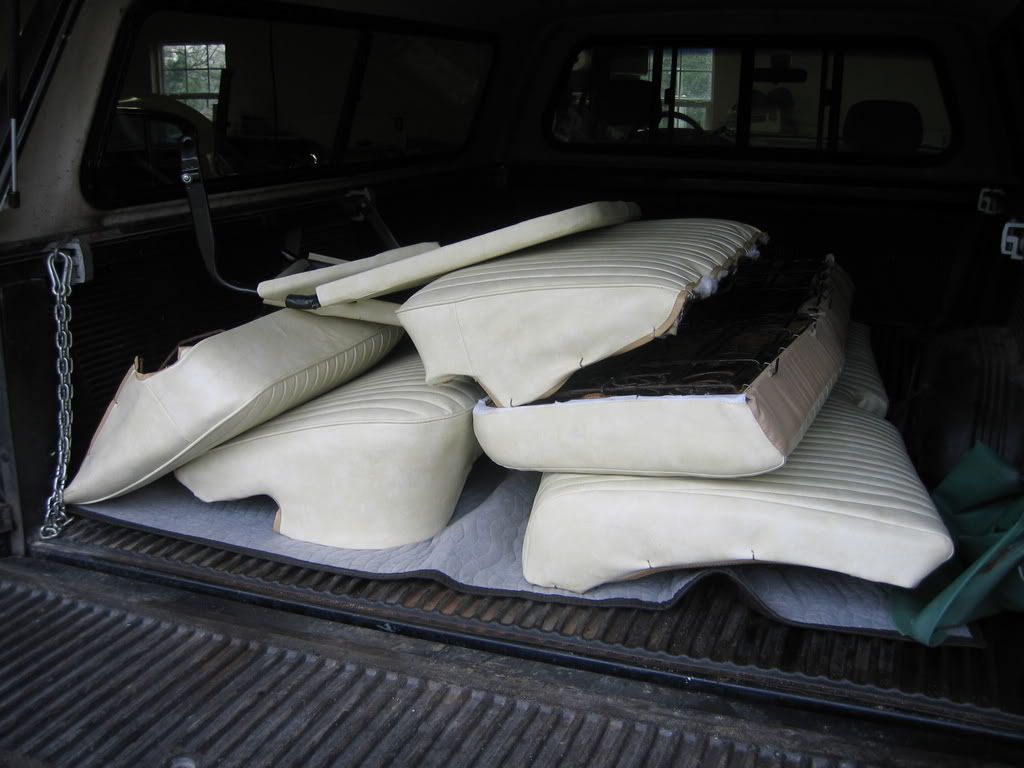 But then yesterday afternoon, after almost a year of numb fingers, I had carpal tunnel surgery on my left hand. Yeah, I'm a left-hander.
So it's going to be a while before I can get back to work on Grace. And the kicker is that after my left wrist is healed, I'll be having the same surgery on my right one.
We're only a headliner installation, seat belts, and a start-up away from completion of our 10-year project. We [u]WILL</u> have it done for Lancaster...and hopefully, Macungie, PA before that.
The bright side is that on Saturday mornings when my wife, Cathy, and I clean the house, all I can really do right now is push the vacuum cleaner. No toilet, sink, or tub scrubbing!
My wrist will be fine. The wrapping makes it look worse than it is. Mainly, it's to keep it immobilized for a while.
Kindest regards,
Alan Mende
Hummelstown, PA