A couple of weeks ago I bought a load of Studebaker parts (mostly Hawk related). In one of the boxes was this hubcap that appears to be from the '30's. It measures 8" across and has 3 indents on the back side for mounting. Can anyone ID it?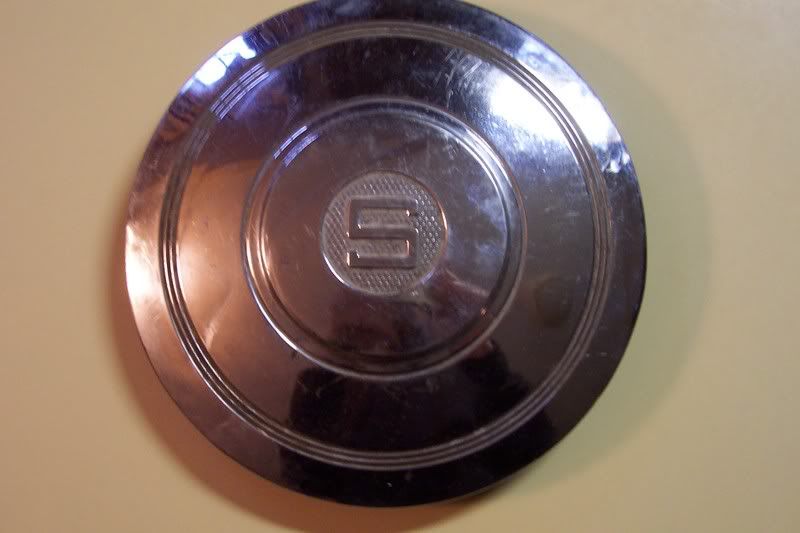 Guido Salvage - "Where rust is beautiful" and real Studebaker horsepower lives

See pictures here: http://community.webshots.com/user/GuidoSalvage

Hiding and preserving Studebakers in Richmond, Goochland & Louisa, Va.