This might be in the wrong forum, and if it is, my apologies.
I was stitting in traffic the other day in my Lark, and I had two cars pass me going the opposite way. They both gave me funny looks. Of course, I gave them funny looks too. I had seen cars like theirs before on the road, but not until that day did I notice the similarities of their cars to mine. So I thought it would be interesting to have pictures of each type of car posted side by side to compare. It is more than a little obvious where some of these styling ideas came from. (Oh, and who can't see through the whole "AMANTI" nameplate.) I am sure you have all noticed this before, but I thought it would be interesting to see them right next to each other.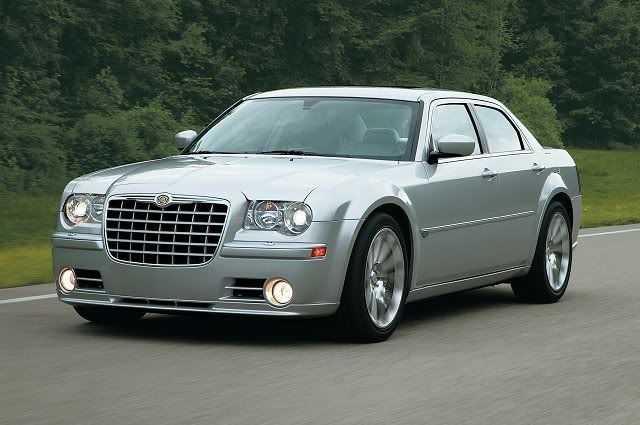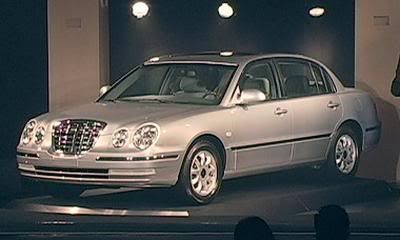 She may have bugs and she may have dings, but that just proves I drive this thing!!