We went to see the "Sky Hawk" today and it's got a flat 6 engine and a manual transmission and I'm guessing it's a Flight Hawk but I need ya'all to confirm. The tag on the upper part of the firewall is stamped with a top line of "56G C3" and below that is the number 58. And I wrote down the serial number but left my note elsewhere so I'll post that later.
From the engine pics you'll see that it hasn't been running for MANY years and the current owner doesn't have the full story. But the body and undercarriage are in remarkably good condition ~ teensy little bits of rust and no thin spots that I could find in wheelwells or underneath as far as I could scootch.
The only trim missing seems to be the trunk badge and the side mirror. None of the trim has been "restored" and some has small little surface pits and others have a few small cracks. There is some bondo in a few places on the passenger side, but not much at all.
It needs new carpet, and the door panels might be original (in awesome shape) but the rest of the interior was already restored.
I'm TOTALLY buying this car unless someone can tell me why it's a bad idea...
PLEASE let me know if anyone has an idea of a fair price for this car since I have no way of knowing how much it'll take to get it running.
Thanks to all!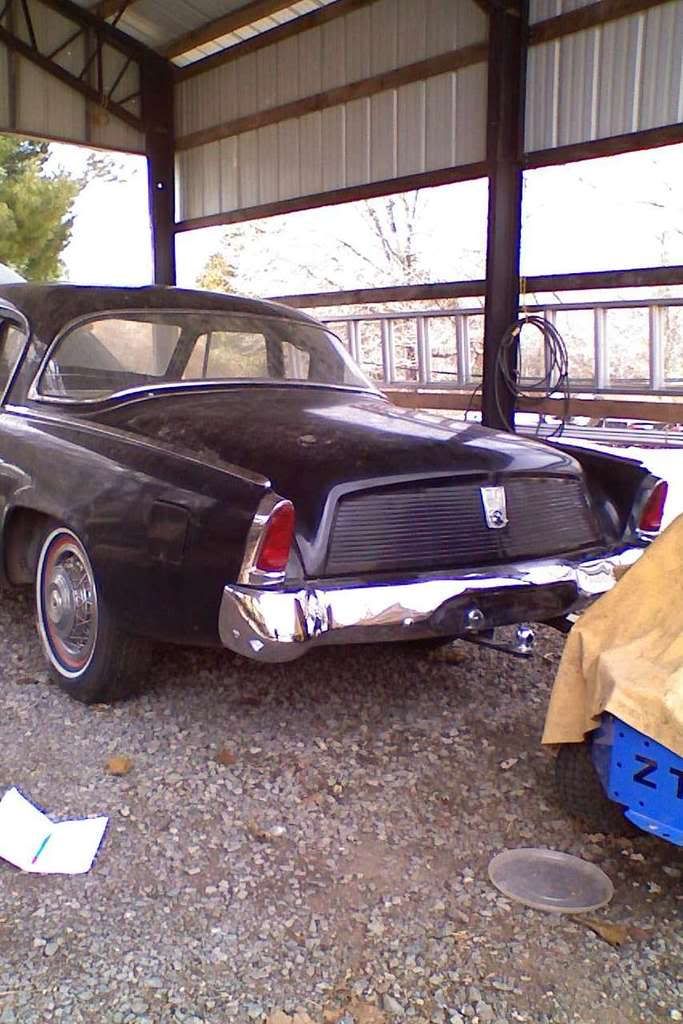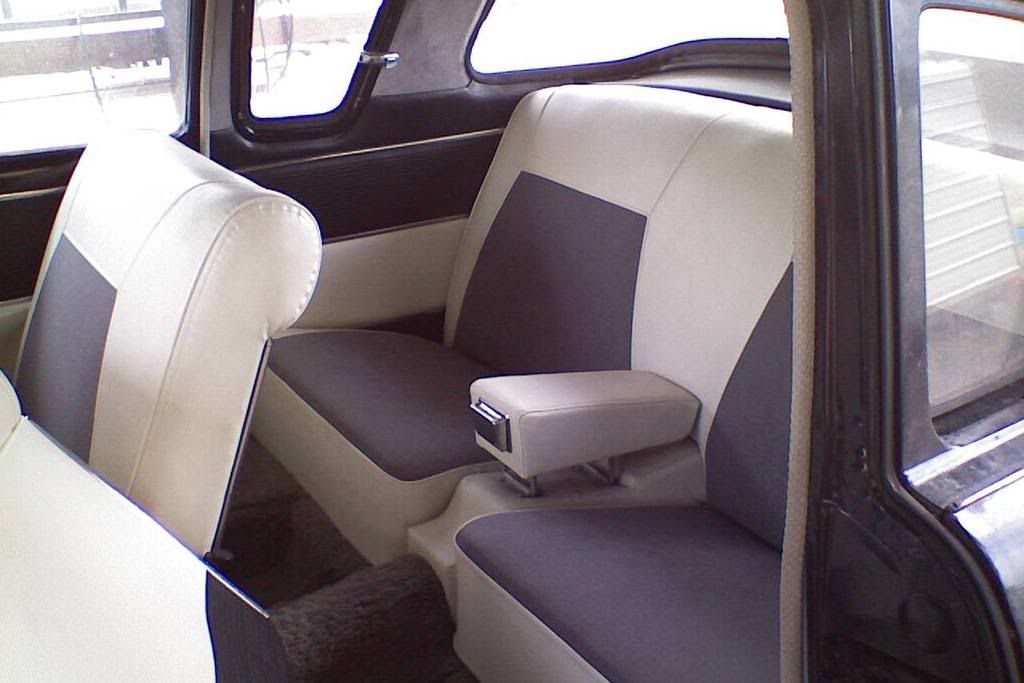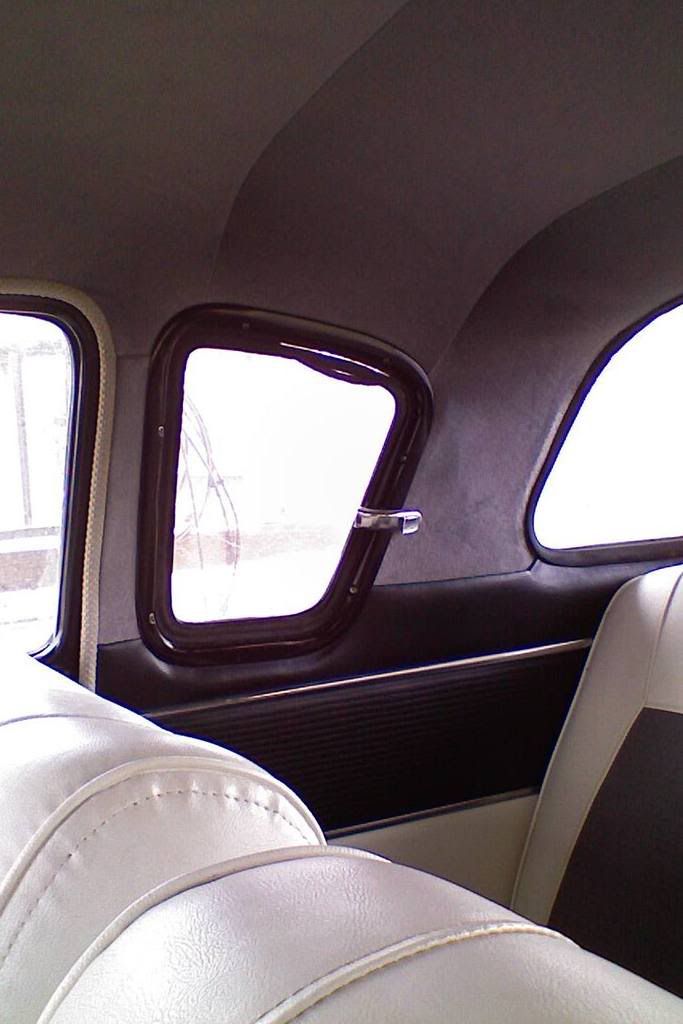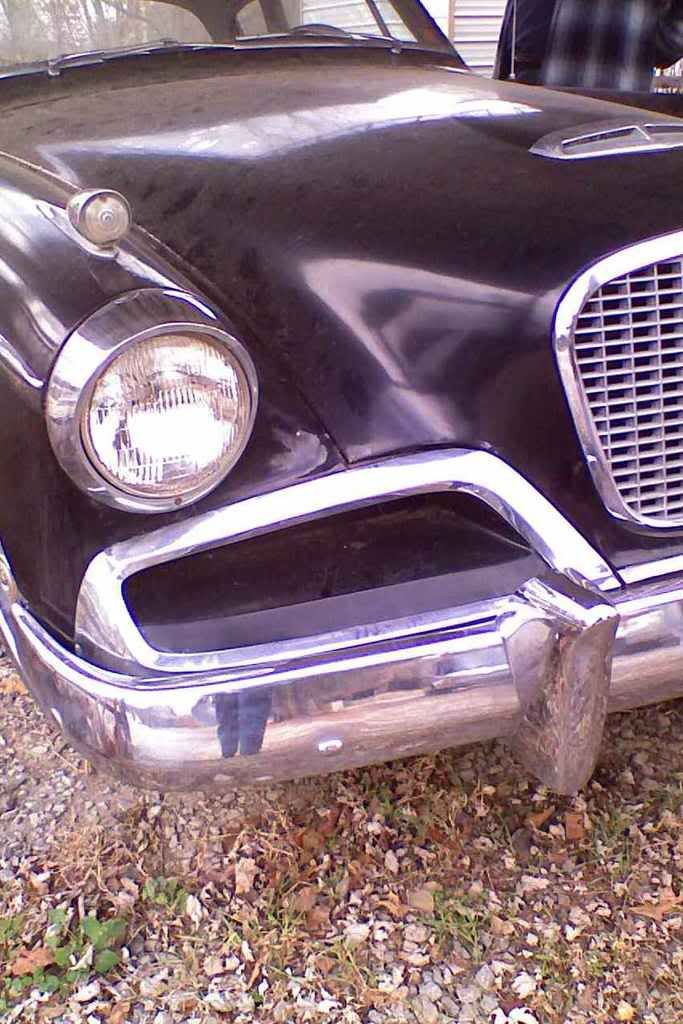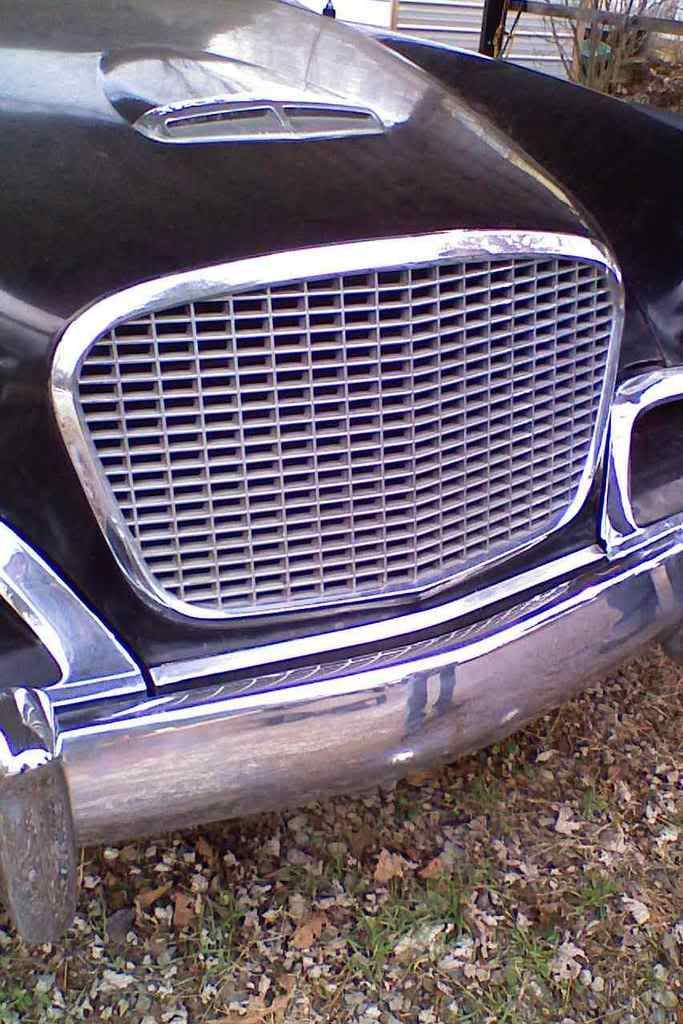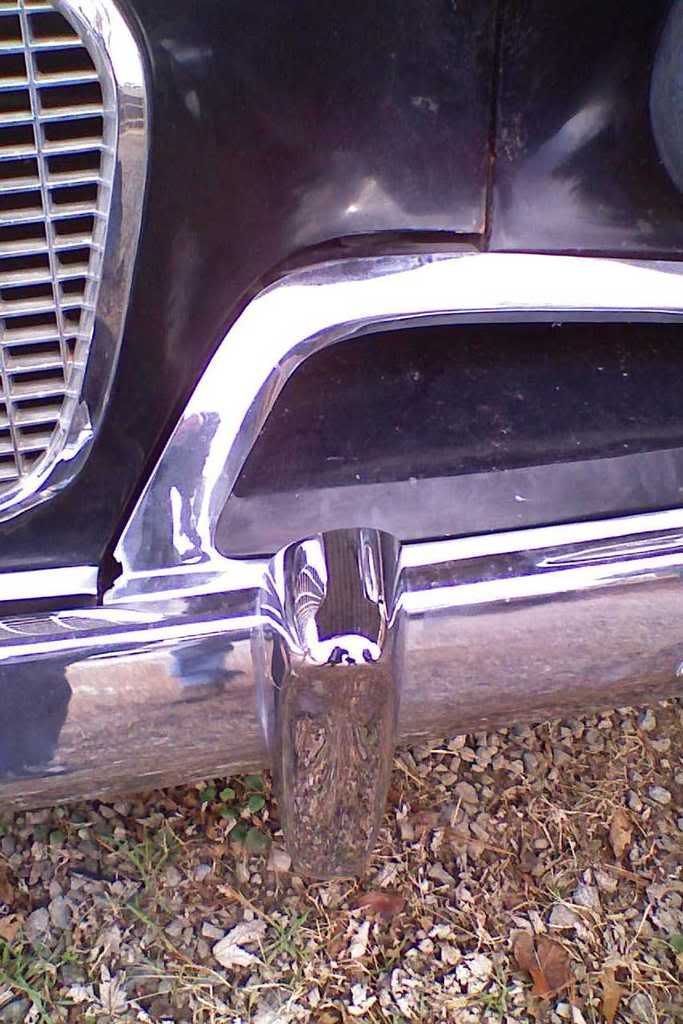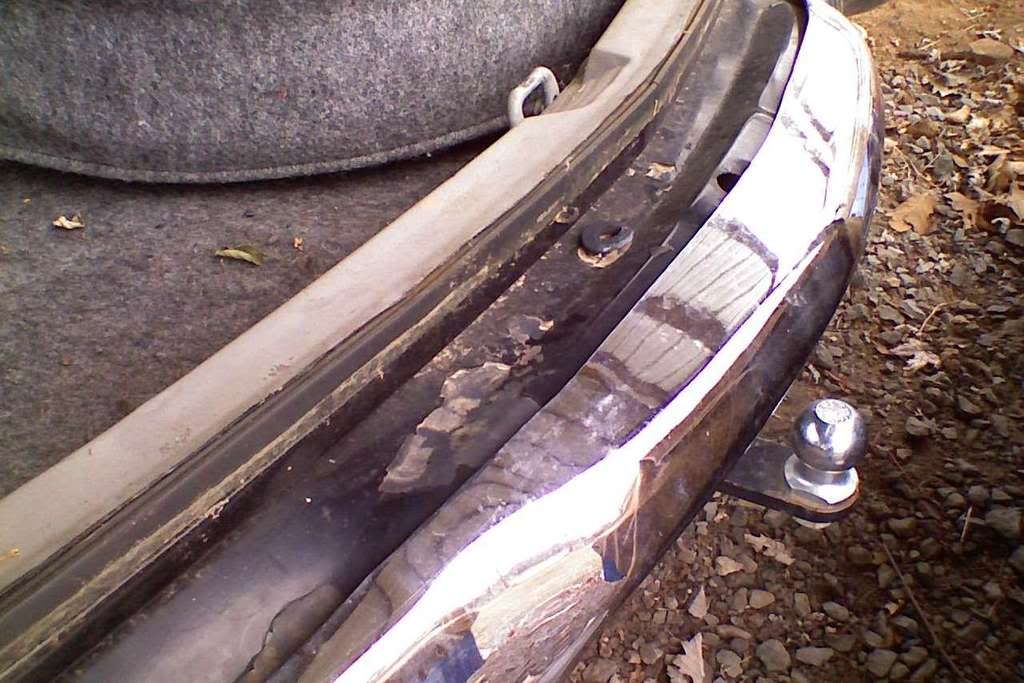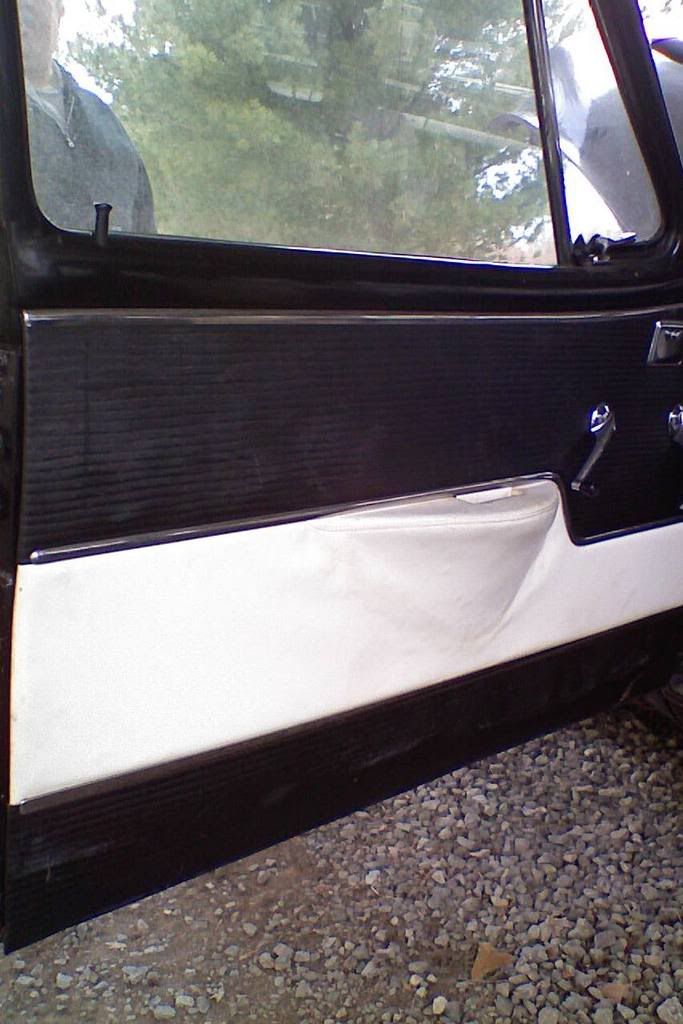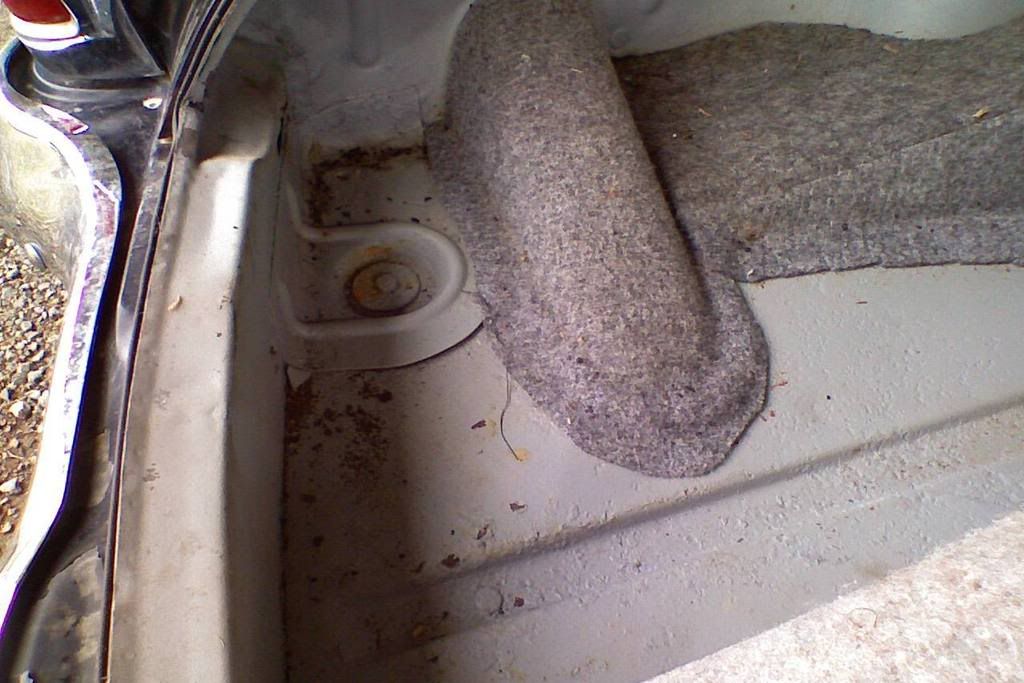 Fayetteville, AR