How's about a look at beautiful Fawn Lodge CA?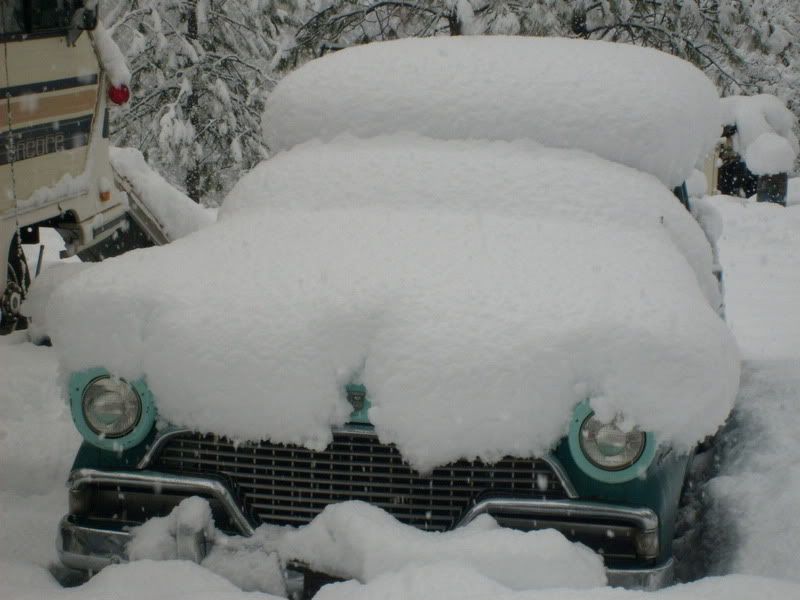 Guess who?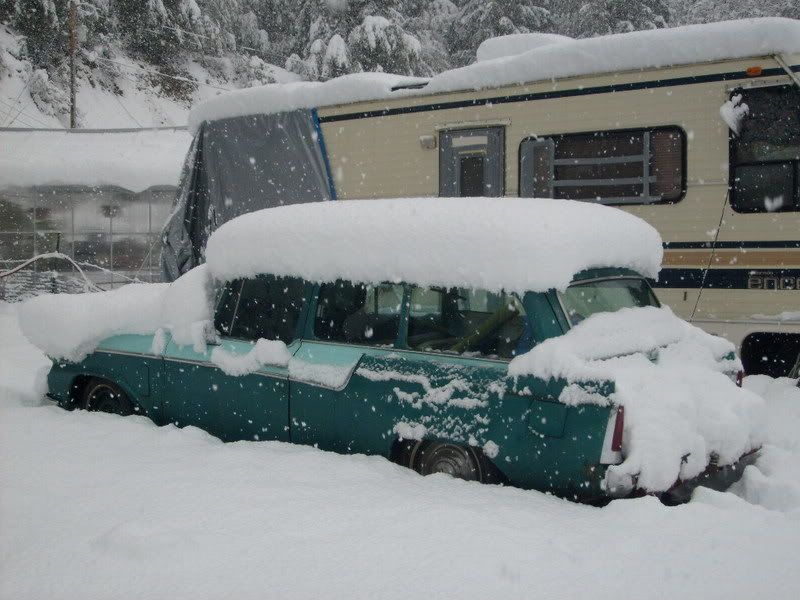 Perhaps this one is easier?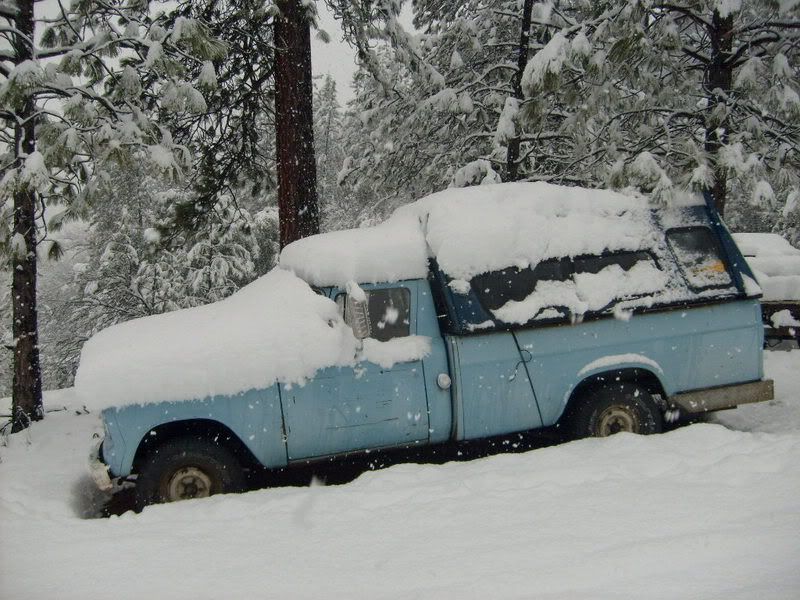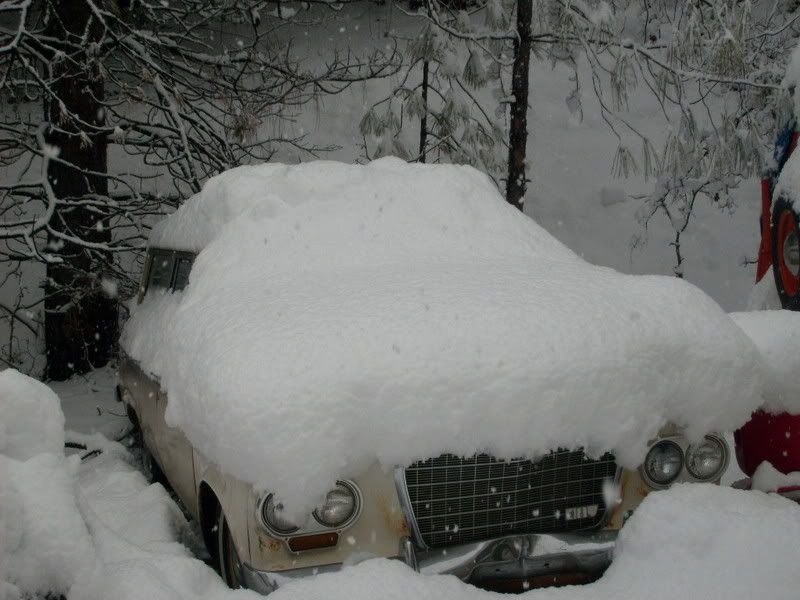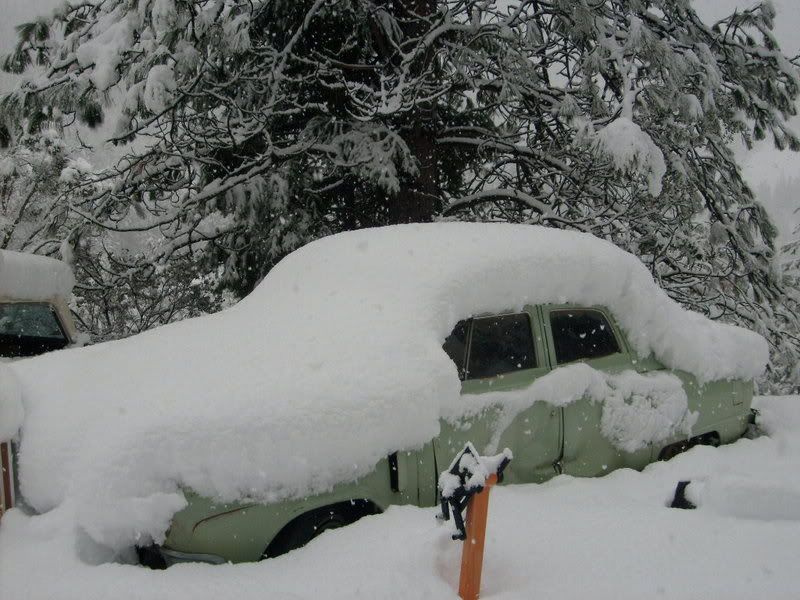 Everyone under a thick blanket of snow.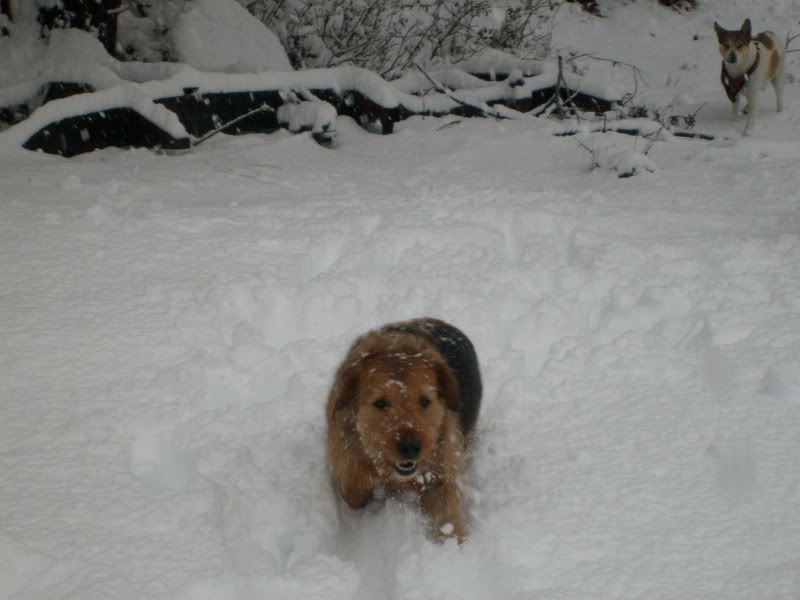 And poor old Axle up to his a... um,[:I] tail... in snow.
And you thought California was all sandy beaches, palm trees, and bikini clad beauties.
LOL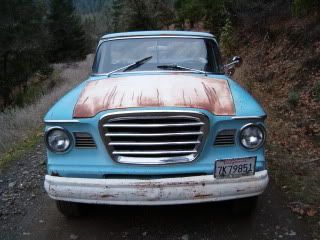 Home of the famous Mr. Ed!
Lotsa Larks!
K.I.S.S. Keep It Simple Studebaker!
Ron Smith
Where the heck is Lewiston, CA?