This Brougham is available for the next auction at Martin's. I'm not sure if it's the spring auction in Penn or the CA auction. I can ask Pam if anyone is interested.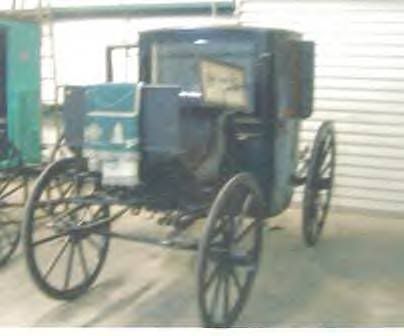 Not a very good picture. Pam has promised to ask the owner for a better one. This vehicle should go from a grand to ten grand depending upon the condition. Even in the fuzzy picture it appears to be in fairly good condition.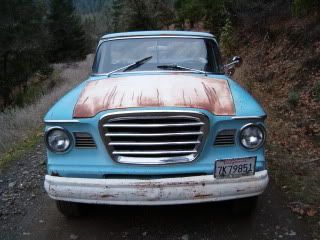 Home of the famous Mr. Ed!
Lotsa Larks!
K.I.S.S. Keep It Simple Studebaker!
Ron Smith
Where the heck is Lewiston, CA?