Hi all--
I'd been waiting eagerly to see this...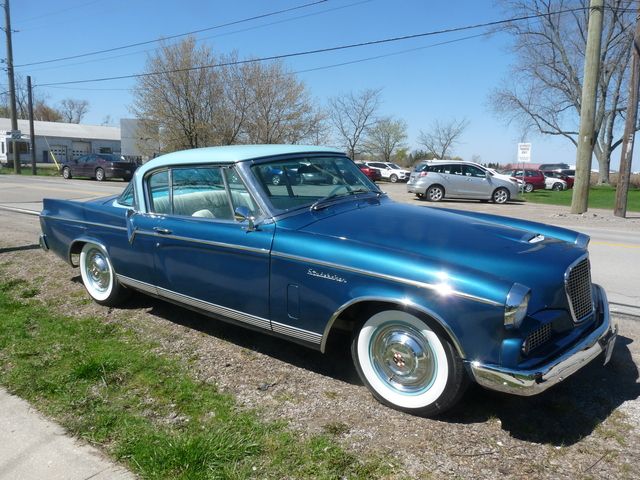 ...Hamilton Chapter past-president Wayne Hamilton's lovely '56 Golden Hawk, seen here in Mt.Hope on the day of the April chapter meeting there. Link to more pix of this beauty is below, including a shot of Wayne looking pretty pleased behind the wheel, as well he might! The engine in this Hawk is the correct Packard 352, topped iirc with a pair of 4bbl carbs. Sounds grand, too.
http://s290.photobucket.com/user/Stu...?sort=3&page=1
Cheers all
S.