Just got my dash back that's going into the 74. Not 74 not 89 but modified. It will be all digital in a month or so when I've got all the parts added. Vinyl not leather and matches the seats I'll be using quite well.
Delivered to the shop.
Brought back yesterday.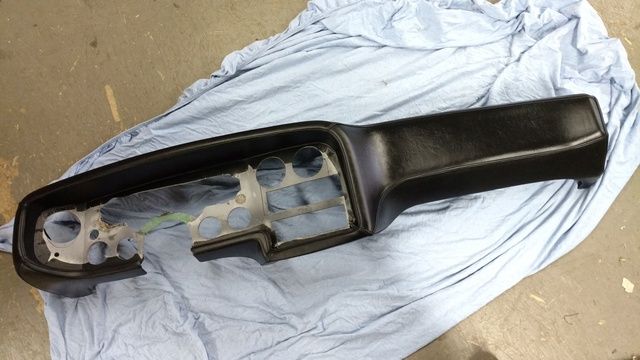 A few details.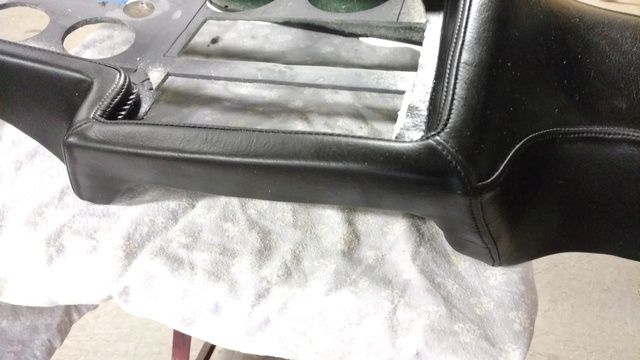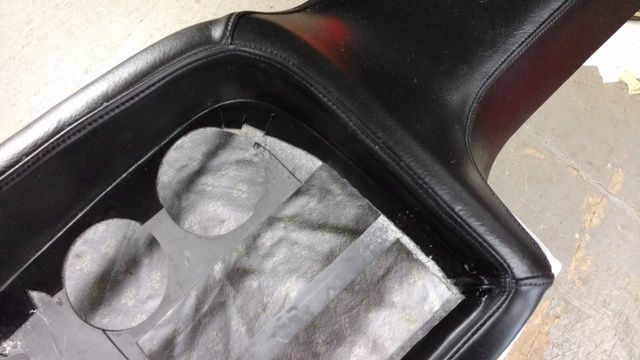 Bob