The iPhone vids that I took at the IM have been uploaded to the SDC YouTube Channel. If you are a member of the "Studebaker Addicts" Facebook Group these are the same vids I posted there.
The parade through downtown South Bend: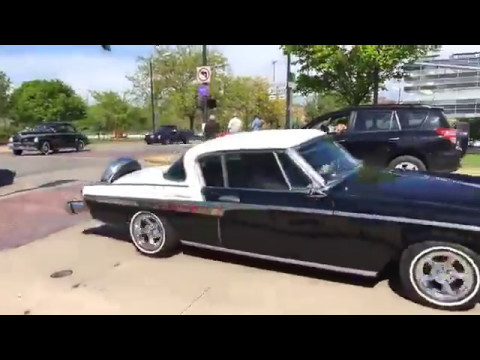 Please "subscribe" to the SDC YouTube Channel when you visit it because when we get more than 1000 subscribers it allows many more options, including streaming live (that can then be linked to this forum so you can easily watch "as it happens".
Find the SDC YouTube Channel at:
https://www.youtube.com/channel/UCQx...yBhtqWweX_N5kQ